A Cautionary Tale: The Ingenious Scholarship Scam in Mexico City
In Mexico City, a university fell victim to a clever scholarship scam. Fraudsters used stolen credit cards and collected cash from students. Discover the suspenseful investigation and lessons learned.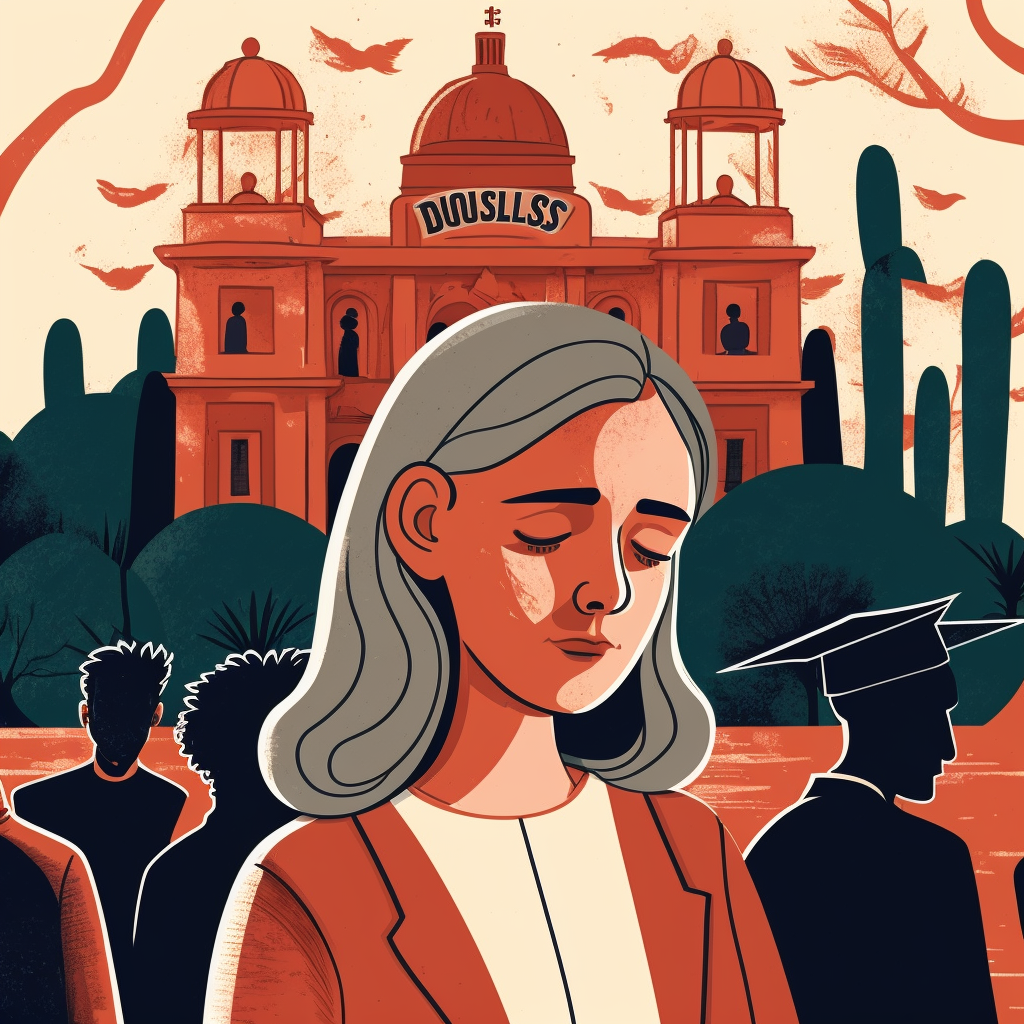 Imagine walking to your university in Mexico City, excited for another day of learning and growth, only to be met with an enticing offer that seems too good to be true. This is the story of a clever yet manipulative fraud scheme that took place 13 years ago, where an unsuspecting university and its students fell victim to a band of fraudsters offering seemingly legitimate scholarships.
The fraudsters masterminded a scheme involving a third-party company that set up a stand outside the university, promoting scholarships. The offer seemed legitimate: students provided documents to apply for the scholarship, and if accepted, they would receive a 60% to 80% discount on their tuition fees. The third-party company would then log into the university's website and pay the entire semester's tuition using stolen credit card information.

The fraudsters manipulated the third-party company into doing the paperwork and uploading the documents to a website for an instant response about the scholarship. The students, seeing that their entire semester's tuition was paid with a significant discount on the university website, believed in the legitimacy of the scholarships. However, the students had to pay the remaining balance in cash – and this was the fraudsters' ultimate goal: getting money on the spot while using stolen credit cards.

As the Product Manager of the Payment Gateway at the bank, I played a crucial role in the investigation when the university began receiving an unusually high number of chargebacks. The scam impacted more than 200 students, and they recounted how, during one week, there was a stand outside the university offering scholarships. Our team at the bank collaborated with the university to piece together the puzzle, which led us to discover the extent of the fraud and the ingenuity of the criminals behind it.

Unfortunately, despite our efforts, the police could not identify the fraudsters, as they used a series of shell companies to set up the scheme. This fraud scheme occurred before banks implemented authentication mechanisms for internet purchases, such as 3D Secure. It serves as a stark reminder of the importance of remaining vigilant and adapting to the ever-evolving tactics of fraudsters.

In the aftermath of the scam, our bank took decisive action to cover the losses, minimizing the impact on the students and the university, who was our valued customer. This move highlights the importance of financial institutions working closely with their clients and being proactive in addressing the risks and consequences of fraud.